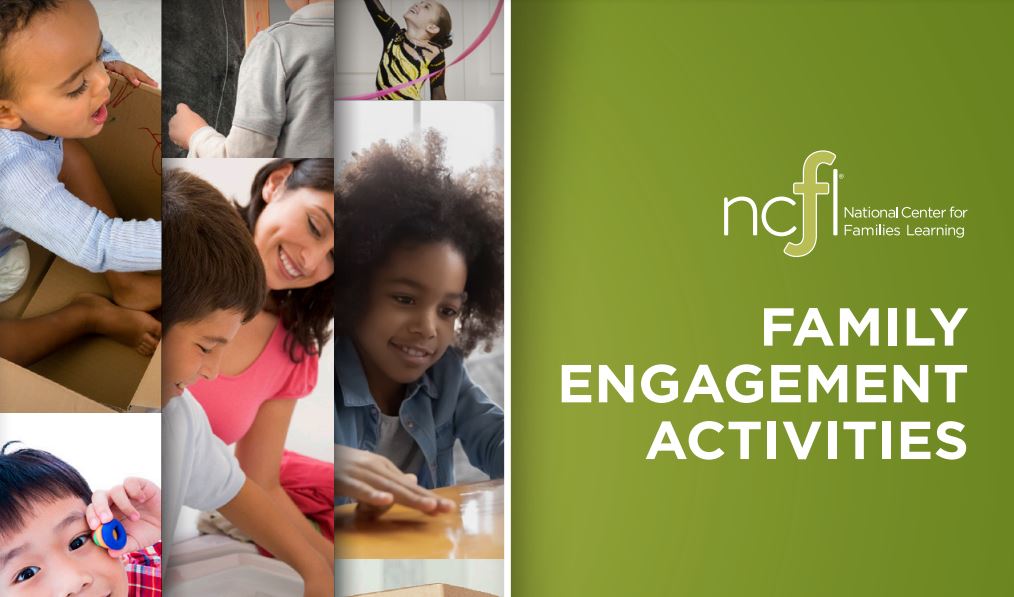 Animal Walks are simple and fun exercises that invite children to use their imagination to
move their bodies to copy animals. They are an easy way to get a quick dose of gross motor
play into your child's day. These tasks get kids moving and active and allow them to release
energy. Many of these movements develop core strength, balance, and agility which are
wonderful for helping children control their sensory needs. Gross motor skills are a big part
of children's healthy development at all ages.