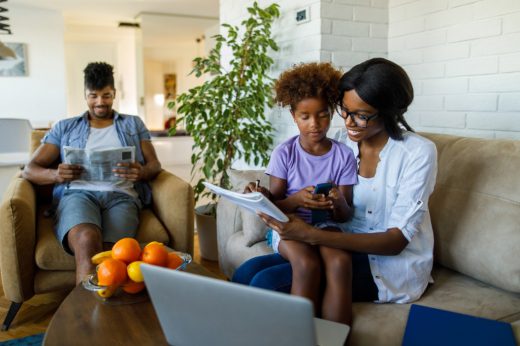 We value your family/home language. In this tab you will find video and print resources so you can help your child become a better reader. This is a new tab and we will add new information. Do you know how to use closed captioning? Please click here to learn how to use our closed-captioned resources: Closed Captioning
---
Enable Auto-Translation for Closed Captioning.
Instructions to Enable Auto-Translation for Closed Captioning.
The following steps apply to most of the videos in our video resources.
Also View this resource in Spanish | Somali

Expand the video using the full screen button
Enable closed captions selecting the CC icon
Select the settings wheel
Select Closed Captions/Subtitles
Select Auto-Translate
Select language you would like the closed captions translated to
---
Reading Tips for Families – Translation and Accessibility website features.
---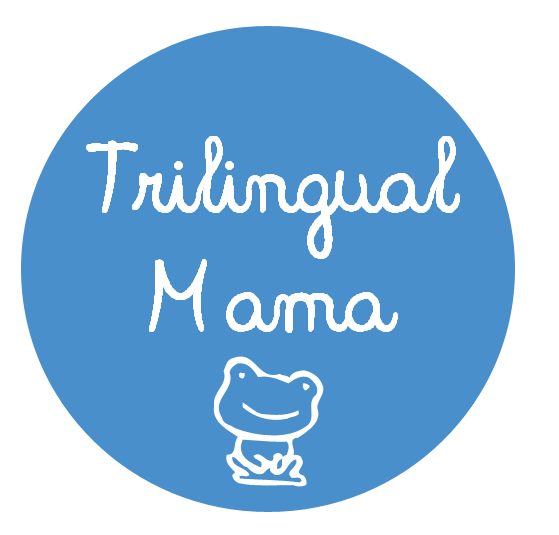 We all know that reading to children is one of the most important things that we as parents can do for them. That said, reading to them in multiple languages is even better! So what can you do if you'd like to read to your children in a foreign language but can't get your hands on any books? Here's a list of online resources I hope you'll find useful.
---
---
---

The ICDL Foundation's goal is to build a collection of books that represents outstanding historical and contemporary books from throughout the world. Ultimately, the Foundation aspires to have every culture and language represented so that every child can know and appreciate the riches of children's literature from the world community.
---
ALL Ohio (Advancing Literacy Learning in Ohio) is a compilation of high-quality professional learning resources for Ohio's P20 education system. ALL Ohio serves as a tool to strengthen educators' knowledge and skills in evidence-based language and literacy practices grounded in the science of reading.

---
---
---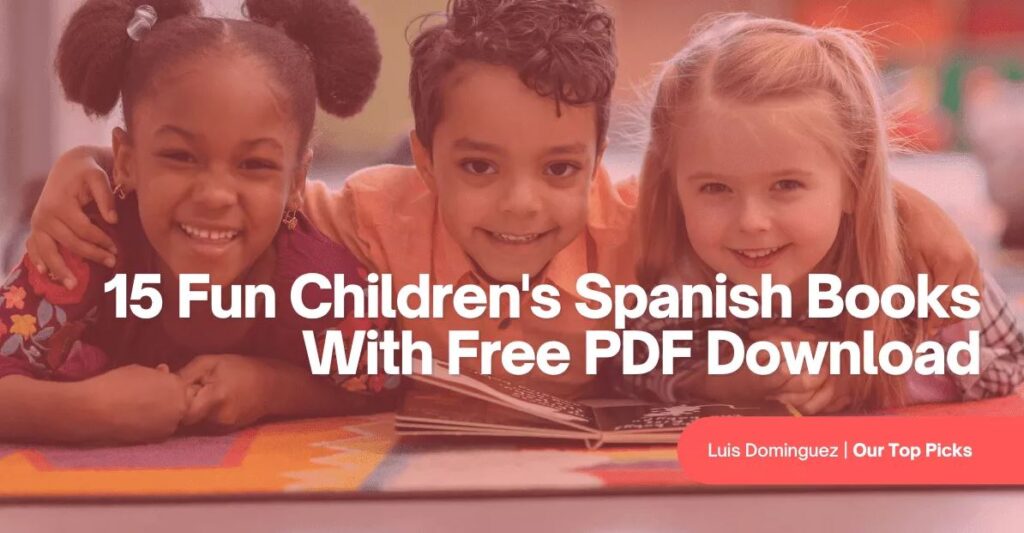 Reading books is one of the greatest pleasures available to us. Reading in another language is even better, as it offers all the good things about reading— plus the added benefit of learning a new language! Finding reading material in Spanish is easier than ever thanks to the many resources available online.
---
---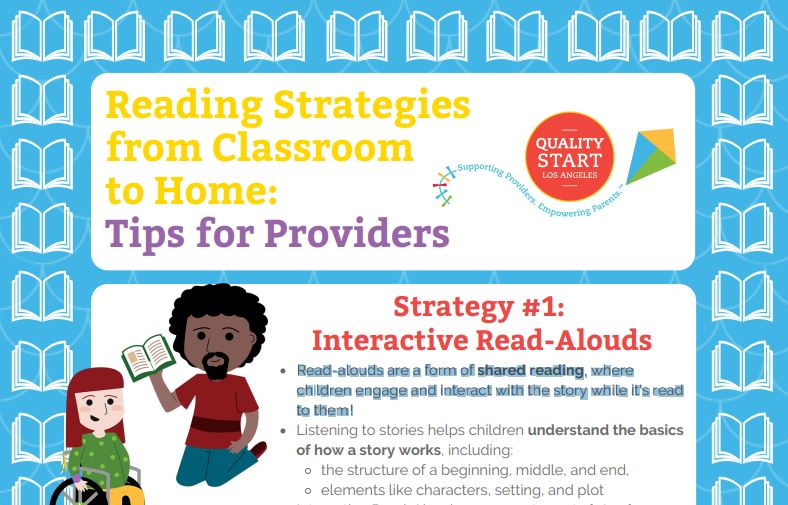 Read-alouds are a form of shared reading, where children engage and interact with the story while it's read to them!
Listening to stories helps children understand the basics of how a story works, including:
the structure of a beginning, middle, and end, elements like characters, setting, and plot
---
Additional Articles and Resources will be added to this page.
Please check back soon!