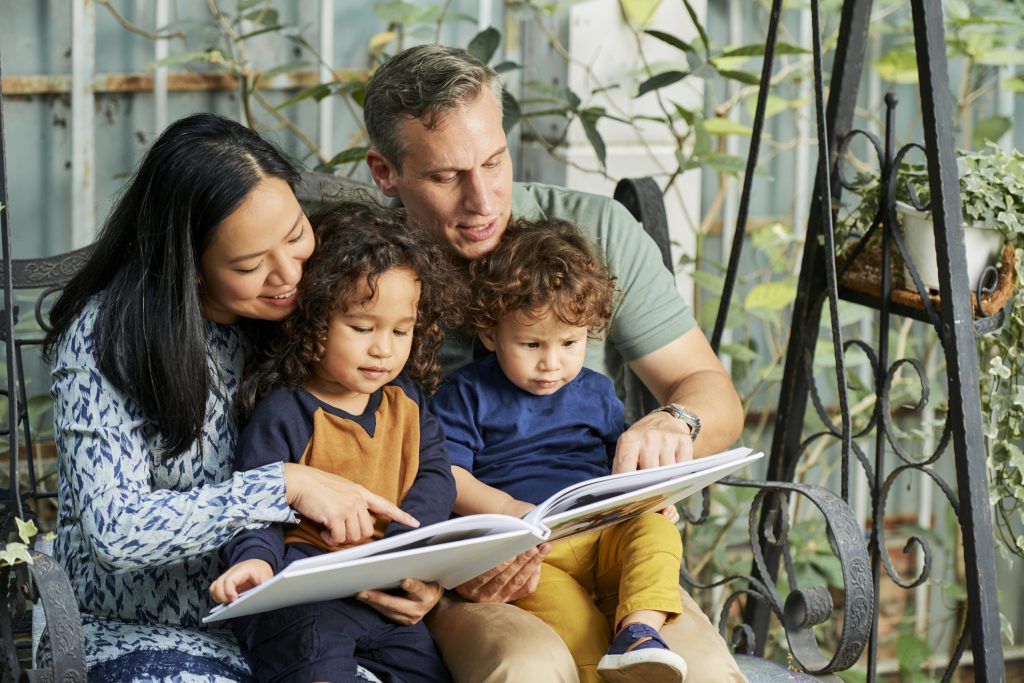 This website was developed to help Ohio's families learn more about reading.
Visit the website often to see new fun and engaging activities. These activities will be archived in one of the tabs at the top of website. You can also search the website using the Search feature to find information of interest to you.
We hope you'll find helpful tips and activities to encourage your child to become a successful reader. We also have reading research and resources for those who would like more detailed information.
---
Reading Tips for Families Accessibility features
---
Featured Storyline Online Story Video
Watch more stories from Storyline Online
---
About Us
Learn about the Ohio Department of Education, the Ohio Coalition for the Education of Children with Disabilities, and their relationship.

---
Reading Tips and Activities
In this tab you can find activities, games, stories, and resources to engage your children according to different age levels. These resources can help your child get excited about reading and learning to read. These activities are categorized by Birth – Age 2; Ages 3-5; Kindergarten and First Grade; Elementary School; Middle School – High School, and Tips if Your Child Needs Help.
---
Video Resources
Included in this category are short videos that show you some every day activities that you can do with your children to encourage language and reading.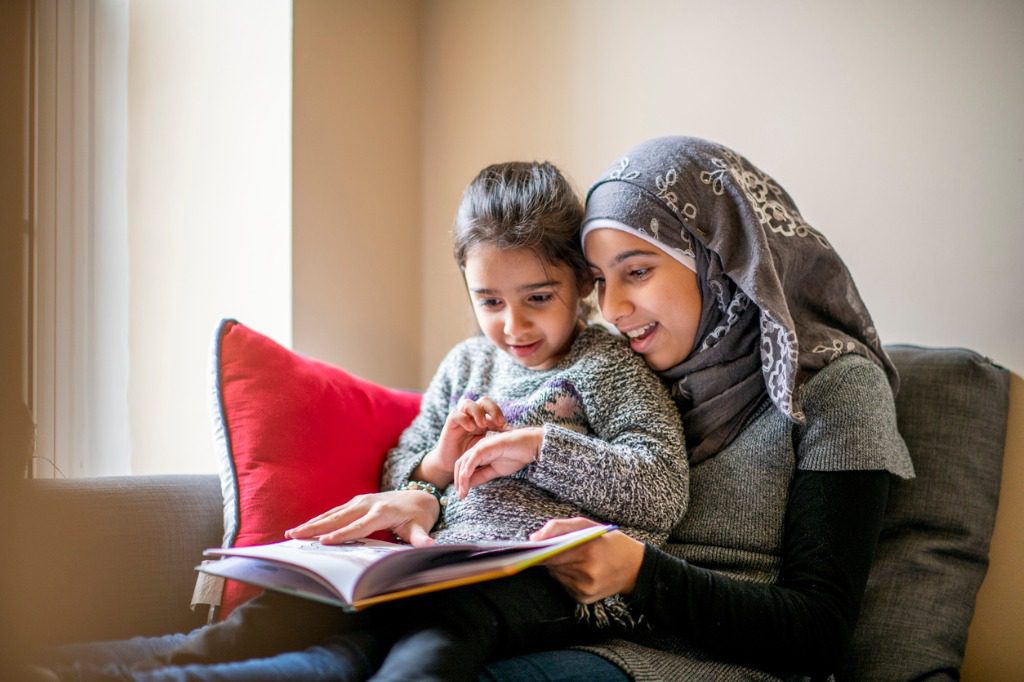 ---
Day By Day Ohio
Here you will find excellent resources that may help you engage in fun and educational activities with your child throughout the year!
---
Glossary
Here you will find definitions of words from A-Z that relate to reading.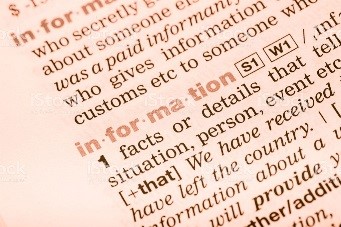 ---
Other Languages
We value your family/home language. In this "Other Languages" tab you will find video and print resources so you can help your child become a better reader. This is a new tab and we will add new information. Do you know how to use closed captioning? Please click here to learn how to use our closed-captioned resources: Closed Captioning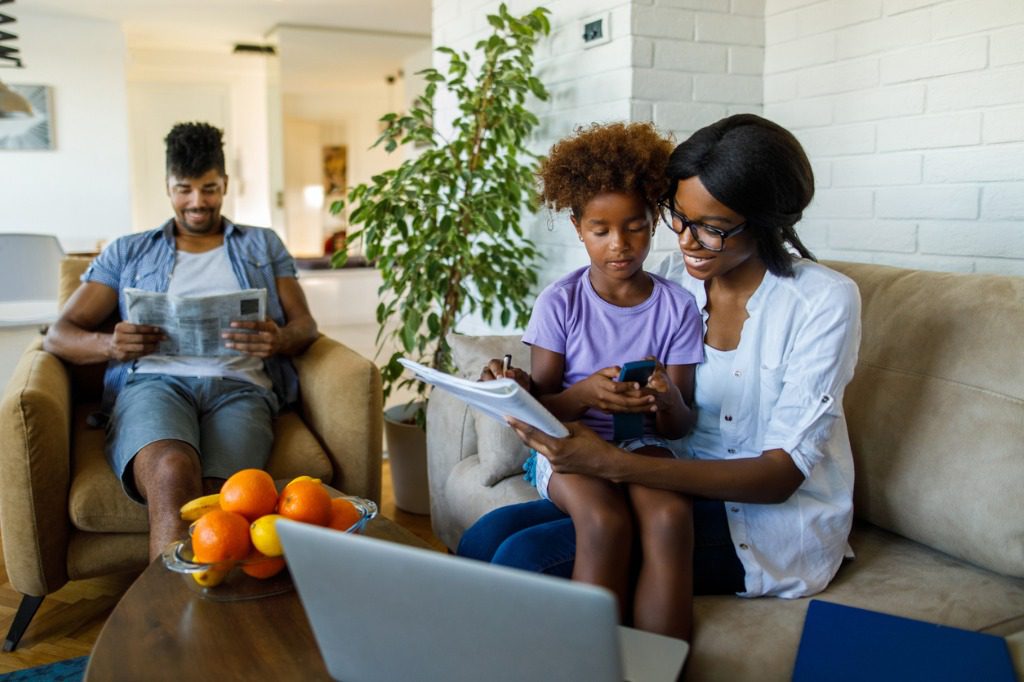 ---