In this tab you can find activities, games, stories, and resources to engage your children according to different age levels. These resources can help your child get excited about reading and learning to read.
These activities are targeted for ages Kindergarten and First Grade.
---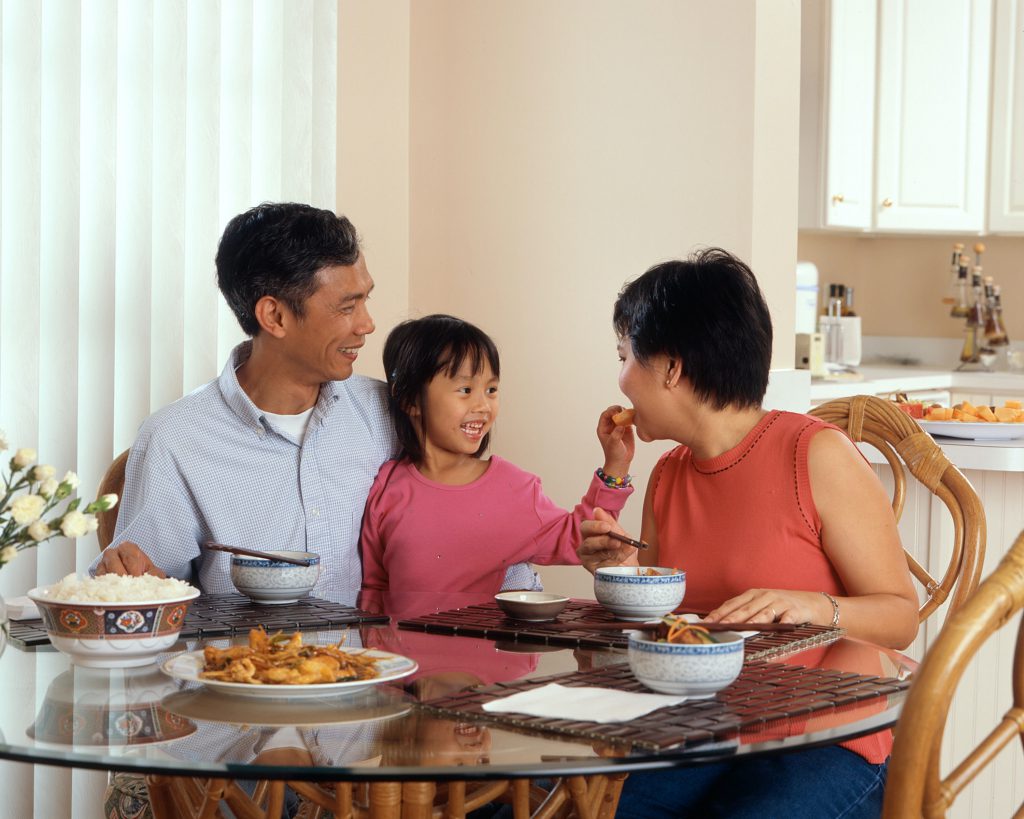 Promoting literacy with dinnertime storytelling, family conversation, and books about food. As we gather around the family table for festive holiday banquets or low-key daily suppers, we're nourishing our minds as much as our bodies, says Anne Fishel, cofounder of the Family Dinner Project, housed under the Project Zero umbrella at the Harvard Graduate School of Education. In fact, regular family dinner may be a more powerful vocabulary-builder for young kids than reading.
---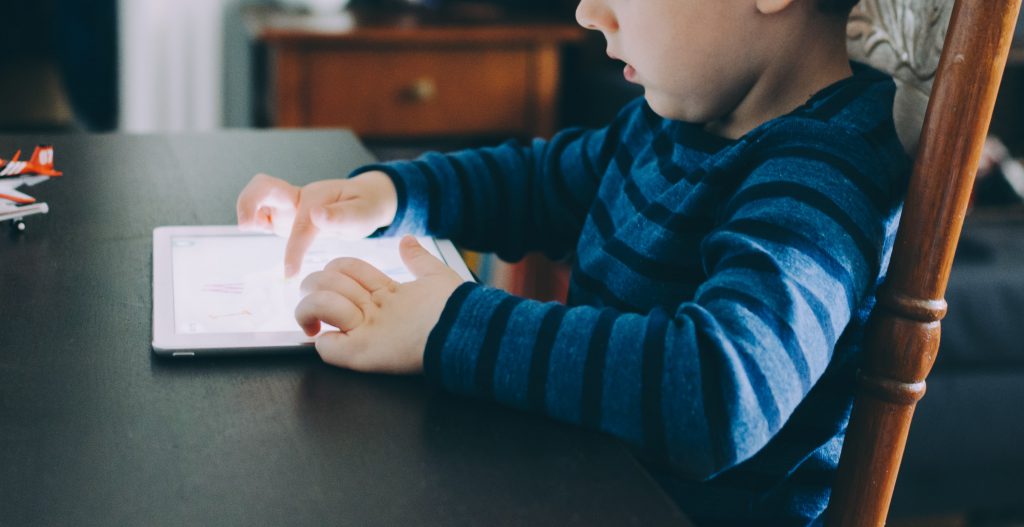 Unite for Literacy has developed the platform, publishing tools, and systems-based strategies that support our public and private sector partners to change the literacy landscape of their communities and optimize the future for all their young children.
Our projects build home libraries and support families to develop a daily habit of reading, both of which are key factors in growing lifelong readers. To accomplish our vision, the Unite for Literacy team brings together expertise from the fields of literacy education, business innovation, strategic planning, and early childhood development. Team members include
---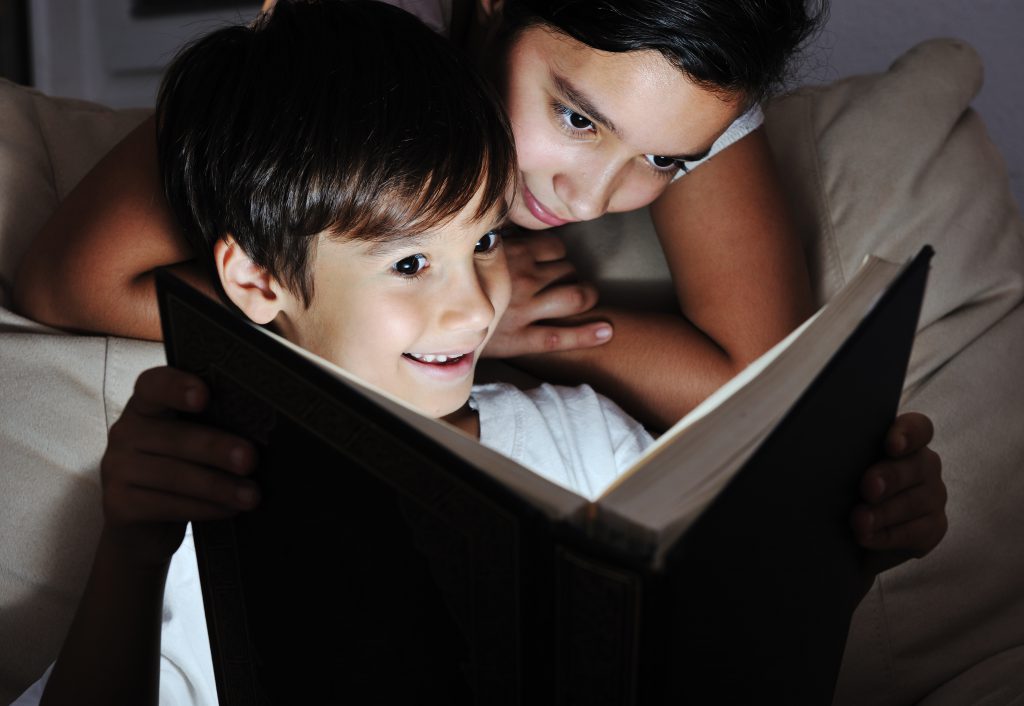 How Parents Can Instill Reading. Parents often ask how they can help their children learn to read; and it's no wonder that they're interested in this essential skill.Reading plays an important role in later school success. One study even demonstrates that how well 7-year-olds read predicts their income 35 years later! This article provides 11 practical recommendations for helping preschoolers and school-age students learn to read.
---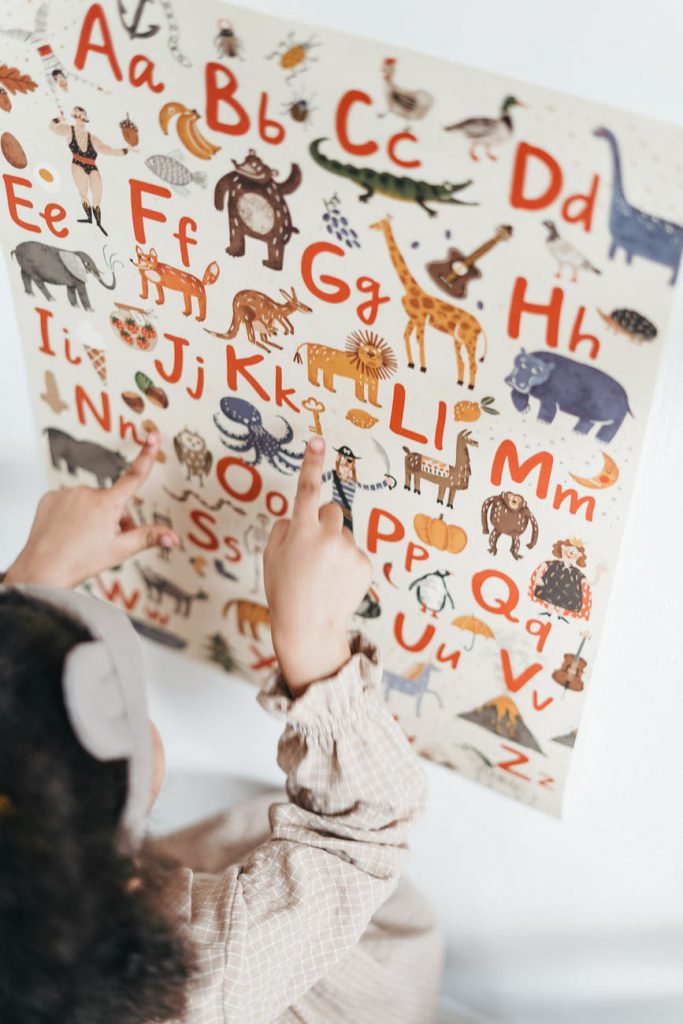 This page from the U.S. Department of Education provides ideas for language-building activities to do to develop literacy skills. The activities and roles for both children and parents change as the child grows. The different stages addressed are: babies (birth to 1 year), toddlers (1 to 3 years), preschoolers ( ages 3 and 4) and kindergarten/early first graders (ages 5 and 6).As a parent, you can help your child want to learn in a way no one else can. That desire to learn is a key to your child's later success. Enjoyment is important! So, if you and your child don't enjoy one activity, move on to another. You can always return to any activity later on.

Helping Your Child Become a Reader
Some ideas you will find here.
---
Reading Rockets is a site well loved by educators and parents. This direct link to the parent page provides something for all readers. Reading and Learning With Your Child, Childrens's Books and Authors, and Helping your Struggling Reader are just a few of the links you will find on this page.

Reading Rockets website.
Some ideas you will find here.
---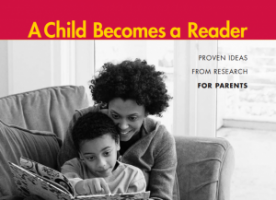 Mothers, fathers, grandparents, and caregivers, this booklet is for you. It gives ideas for playing, talking, and reading with your child that will help him* become a good reader and writer later in life.
---
Learning to read is difficult. While spoken language develops in most cases naturally, reading requires explicit, systematic instruction.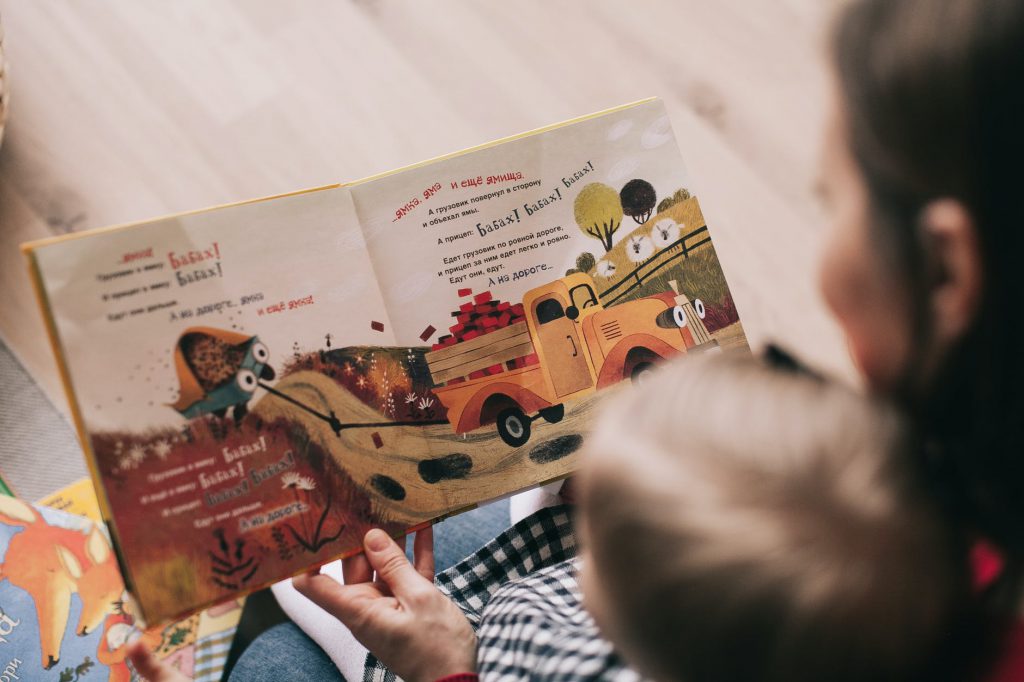 This page from The National Center on Improving Literacy, describes typical reading development from emergent through fluent reading. Sometimes we have concerns. This article offers a quick overview of the skills to look for and what to do if the child in your life seems to not be acquiring the skills.
---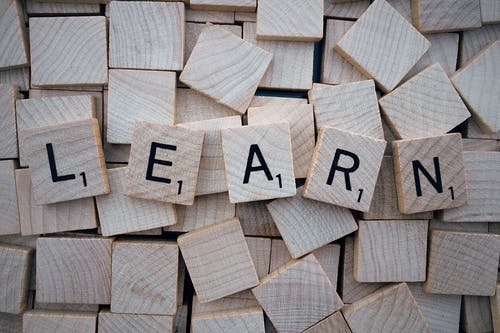 Basic listening skills and "word awareness" are critical precursors to phonological awareness. Learn the milestones for acquiring phonological skills. This page helps parents to understand the importance of developmental phonological skills through easy to understand definitions. There is also a table which notes the age where 80 to 90 percent of typical students have achieved each phonological skill.

---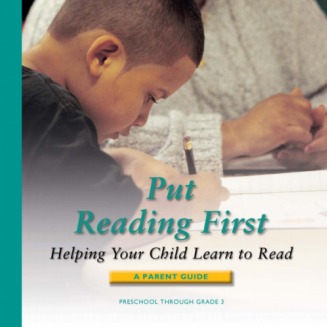 Success in school starts with reading. When children become good readers in the early grades, they are more likely to become better learners throughout their school years and beyond. Learning to read is hard work for children. Fortunately, research is now available that suggests how to give each child a good start in reading.
---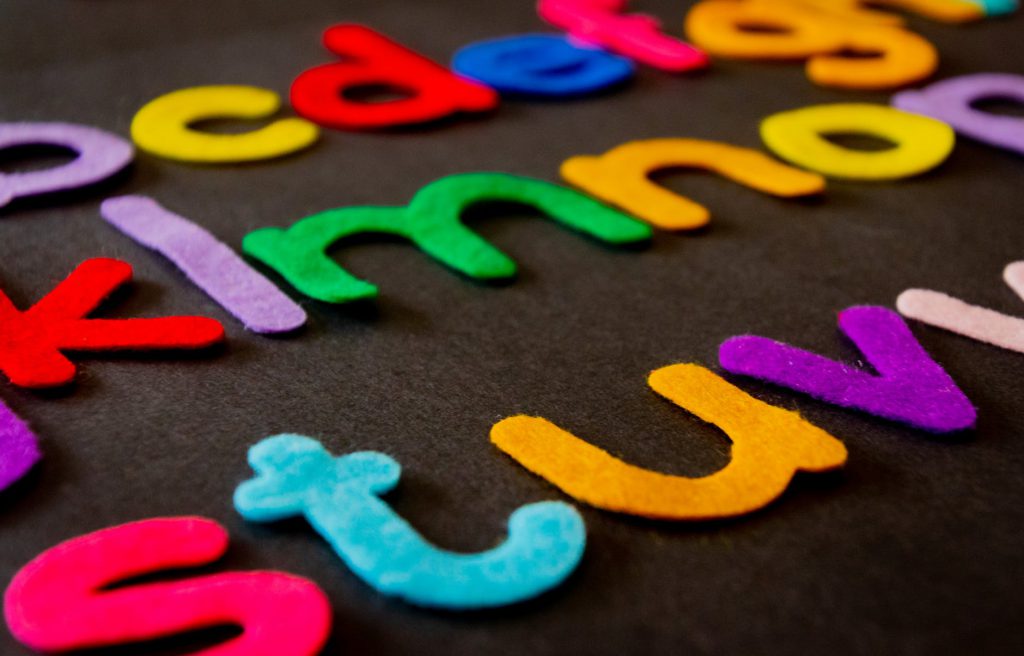 Dyslexia is a brain-based learning disability that specifically impairs a person's ability to read. For individuals with dyslexia, specific portions of the brain typically associated with important reading processes may not function in the same ways that they do in individuals without dyslexia. Individuals with dyslexia often have difficulty with phonological processing, spelling, or rapid visual-verbal responding. Importantly, dyslexia is related to reading difficulties, not difficulties that arise from intellectual functioning.
---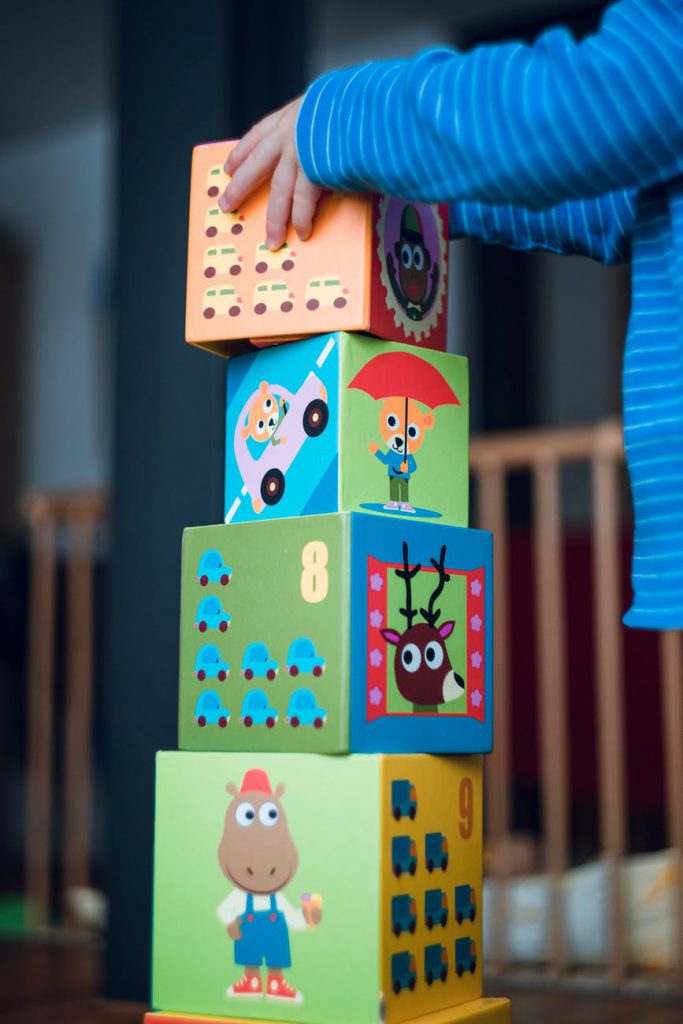 The purpose of the Family and Community Toolbox is to provide resources in order to build upon the natural learning opportunities that occur within a child's daily routine in the home and community. The resources contained in this toolbox provide encouragement to families and caregivers in supporting the early language and literacy development of children in their care.
---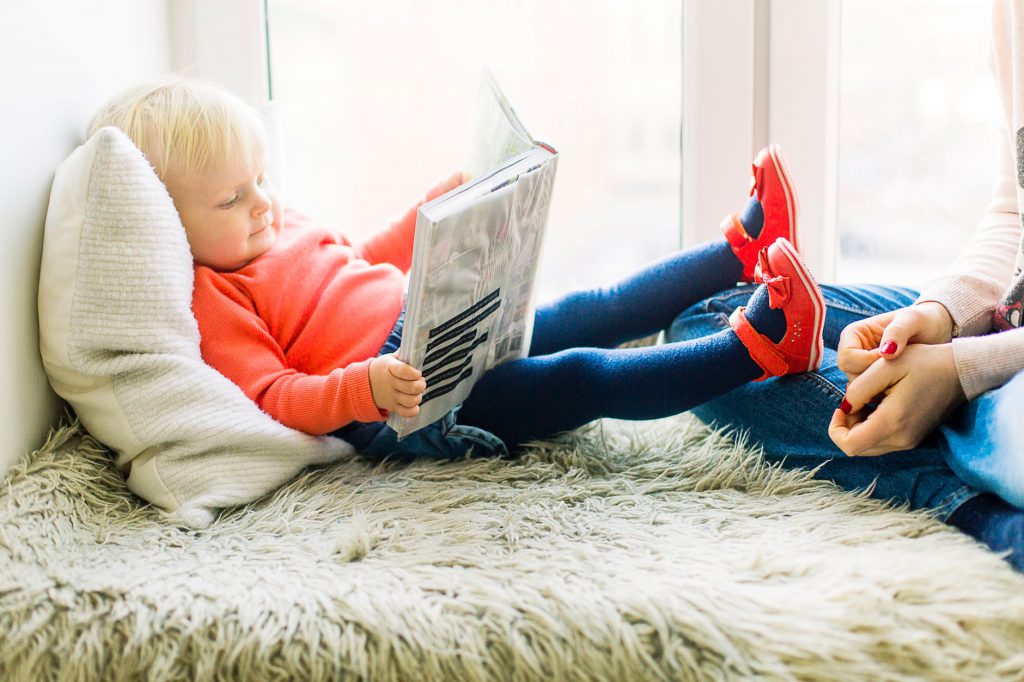 The Standards support the development and well-being of young children to foster their learning. Because the infant/toddler years are marked by rapid developmental change, the Standards are divided into three meaningful transitional periods: Infants (birth to around 8 months), Young Toddlers (6 to around 18 months), and Older Toddlers (16 to around 36 months). The Standards during the pre-kindergarten years (3-5 years), describe those developmental skills and concepts children should know and be able to do at the end of their pre-kindergarten experience.
---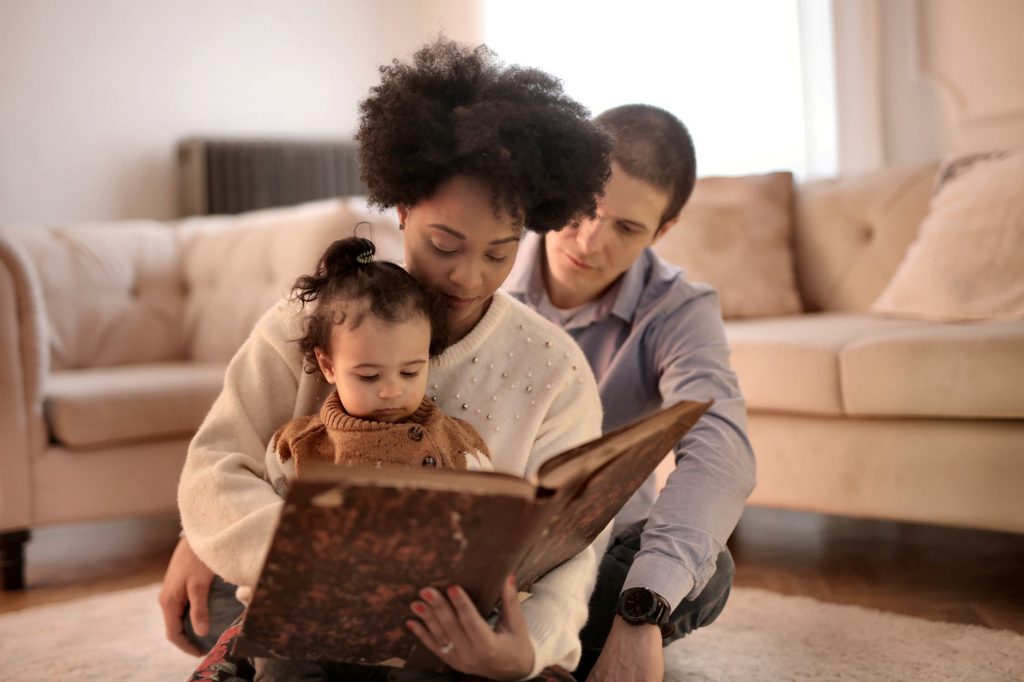 Active, involved parents are an essential resource for Ohio's schools in making the most of every child's educational experience, from pre-kindergarten all the way through high school. This page has information you can use to help guide your child's education.


My Child is in…Preschool, Kindergarten, Elementary School, etc.
---